We're fundraising for Women V Cancer!
A team of 14 of us ranging from a 5 year old to a 57 year old are taking on the 100k challenge in support of  the three great charities Jo's Cervical Cancer Trust, Ovarian Cancer action and Breast Cancer now.
With most fundraising events cancelled due to the current pandemic these charities have faced a huge loss of their income and desperately need your support to help keep them going. 

Any amount you can donate will be greatly appreciated and help these amazing causes!
Thankyou xx
Thank you to our Sponsors Kanwar Nehra Kanwar Kanwar
Somaiya Squad Rajni Gouhari Alka Mohindra Hardev Gill Anthony Solanky
Gurpreet Kalsi Arnoman Chatterji
Jyoti Patel Roshni Divani Sameena Nehra Susie Batra James Mckane Ben Jessy Chen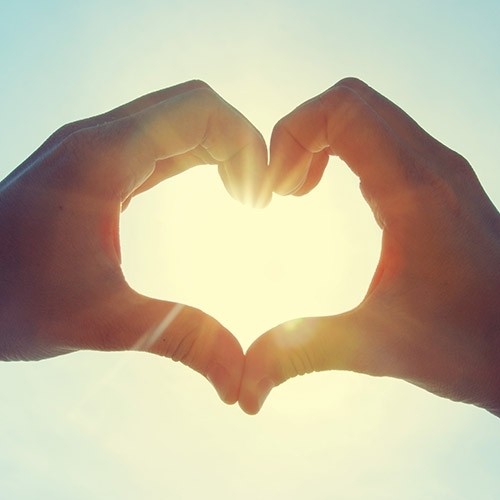 Bajel Patel Ali Kadifachi Rachel Morris Surbhi Bhambri Neeta Sood Maria Priya B Evan Jay Mehta Gaggan Sanghera Briony Vincent Nilay&priya Nikita Gandhi Pri Agarwal Imogen Shuba Mehta Priyanka Kanani Thd Ellie Hilborne