We're fundraising for Women V Cancer!
Myself and my friend Catherine Duncan are taking on 100 km for Women V Cancer to enable research to continue for all those who have suffered and died. I survived Breast Cancer, however, sadly we know others who have not.
The three major Women V Cancer charities need our support to continue their vital work. We are hoping to raise overall, £100,000 for Breast Cancer Now, Ovarian Cancer Action and Jo's Cervical Cancer Trust;, together we hope to conquer this devastating disease. 
If you would like to join us for the 100k we would be delighted to have your company!
Thank you to our Sponsors
Dave & Alison Scott Patricia Methven Linda & Drew Aileen Morgan Amanda Bryan Isabel & Colin Neil Sutherland Pat Brotherhood Christine Macphillips Martha Crawford Linda And Robert Greenwood Freda Satow Alan M. Methven Julian And Sue Collis Richard Elizabeth Dunlop Lorna Campbell Catherine Duncan Keith Duncan Robert Scott Richard Eccles Debbie Greene Jj Tait Ross Methven Mireille Thom Mary Byatt Patricia Methven Douglas Hamilton Catherine Hamilton Alex Donald Vinyl Bears T Shirts Katherine Marshall Anonymous Alasdair Dunlop James, Elizabeth And Bob S&g Hunt Tegan Marr Caroline Mearns Anonymous Karen Dunlop Stephanie Shearer Annie Bellinger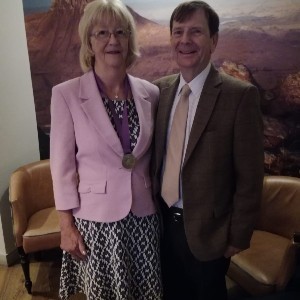 Iain Jane Grant Ian Kirk Alastair Methven James Harkness Shirley Tulloch Catherine Brady Liz Robin Chris Wilson Elspeth Grant Anonymous Anonymous Fiona Mackenzie Jackie Farquhar Sean Macintosh Catherine Brady Barbara Shearer Aileen & Jim Macewan Rosie Shand Ann Gilbert Ian Sloan John Porter Emily Stewart Anonymous
Matthew Chaytor