We're fundraising for Women V Cancer!
We're taking on the Women V Cancer 100k Your Way challenge because...
Now more than ever all three Women V Cancer charities need our support. That's why this July we'll be conquering 100 km and raising money for them.
By taking part we're helping these amazing charities continue their vital work raising awareness, funding research and providing support. Together, we'll ride, run and walk thousands of kilometres for women affected by breast, ovarian and cervical cancer. Together, we hope help Women V Cancer raise £100,000 for Breast Cancer Now, Ovarian Cancer Action and Jo's Cervical Cancer Trust, so that no one has to face cancer alone.
Whatever you can donate, any amount will help these three amazing causes! Thank you.
Thank you to our Sponsors John Mcconnachie Nick Crowe Angela Kerr
Jazz N Blue Amanda, Ryan & The Girls Anne Campbell Anonymous Anne Campbell Siobhan Mcmahon Best Of Luck ! Love Sobia, Mark, Ethan & Hannah X Graham Wright Gaynor Cora& Ruaridh Pattinson Jamie Morris Vicki Wille Mark Mcdougall Martin Copland Nikita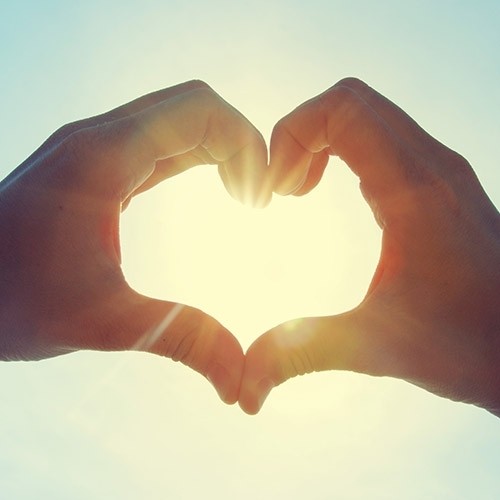 John Livingstone Alan Harris Paul Allison
Bob Miller
Angela Gow Nazia Ali
Simo And Caz Alexander Graham Mackay
Auntie Allison & Uncle Robin
Laura Jonathan Eilidh And Ethan Xxx Vicki Pudney Vicki Pudney Laura Fowler Steven Kane Anonymous Fiona Graham Sedgwick Anonymous Alistair Morrison Nicky Kane Marie Pauleen Haslam Joanne Mcnicol Jac Jobson Laura Small Phyllis Stewart Kane Johnny Wilson Vivienne Malcolm Rachel & Chris Baillie Mum Kimberley Harris June Kilpatrick Rachel Paterson Steph Gemma Barnett Claire Penman Debbie Mallet Anonymous Mum & Dad Mandy & Duncan
Leanne. Stella & Bill Charlie Macvicar Moira Beautyman Agnes Law Agnes Law
Heather Hush Fiona Morrison Lorraine Boag Nicola Livingston Dawn Lynn Kydd Myra Weir Emily Gray Carolyn Hunter Elaine Wilson Anne Cumming Lynsey Stewart Julie Mac Pauline Lynch Wee Yvonne Chelsey Johnson John Davidson Terri Kane Val & Tom Anderson Beth And Paul Woods Debbie Sneddon Avril Sheena Mallet Lorna Mccoll Rocket Ron Claire Alexander Lewis Craig
Hazel Traynor Margaret Morgan & Steven C Carol Irvine Harry Amanda Emma Morton Kidd Johnson Judith And Carole Lucy, Drey & The Boys X Stephen Boslem Lorraine Docherty Jean Inglis Gail Miller Darren Lorraine Crombie Emma Hamilton Carrie Mclean Sonia Kerry Mcphate Elaine Mckenzie Stephanie Taylor Emma Smith Helen Robinson Kirsty Auld Susan O'holleran Amy Potter Shelley Dickson Jo Mcmillan Alison Mckeown Fiona Morris Jo Mcmillan Anonymous Gill Torrance Lilly Mcginty Scott Roper Claire Anderson Nicola & Ryan Alison Crowe Amanda Anderson Alison Crowe Linda Benton Jennifer Brown Debbie Morrison Susan Rennie Colm Mcgrellis Lauren Brown Ruth Mckinlay Pauline Kellie Cunningham Brandon Hall Danielle Cumming Raymond Ainslie Claudia Chalmers
Lyndsay Kennedy Fiona Grant
Michael Julie Murray Nicola Deans Gemma Forsyth
Paul Logan Gemma Forsyth Kirsty Hamilton Lindsey Wilson Gemma Forsyth John Livingstone G G Karen Gibson Emma Jack Michelle Forbes Clair Smeaton Wendy Gavin Gillian Ross Caroline Doyle Laura, Adam & William Thurgood Louisa Mcewan
Anonymous Ryan Brown Karen Weir May Martin Elaine Duncan Charmaine Cuthbertson Anne Campbell Laura Petrie Beverly Mckenzie Moira Hope Aileen Boyd Theresa Simms Alex Curtis Elizabeth Kane
Leann Wilson
Joanna Adamson
Nicky Miles Jackie Spittal Megan Murphy Claire Connelly Emma Cuthbertson Lesley Scott Adele
Charlene Jenkins Lynsey Macleod Janice Dee Dee Lauryn Fleming Sharron Allison Laura Stirling Megan Ward
Insha Aslam Lorna Brown Kerry O'hare Tracy T
Mary Herd Wilma Mary Miller Denise Fowler Elizabeth Wilson Angela Honeyman Dorothy Urquhart Allison Macleod Susanne Grant Morag Gilchrist Lisa Wilson Ruth Stewart Gillian Hall Kyle Debbie Brown
Dad Hutton Family Derek And Brenda Lewis Jan Thompson Cara Mcginty Anne Wilson Hannah Mcbeath Shirley Roper Rachael Gowans Emily Gray Jacqueline Lockhart Kirsten Grace Livingston Pauline Mcwilliam David Smith (jasper) Anne Evitt Julie Knight Vicki Adele Crombie Yvonne Martin Kirsty Paterson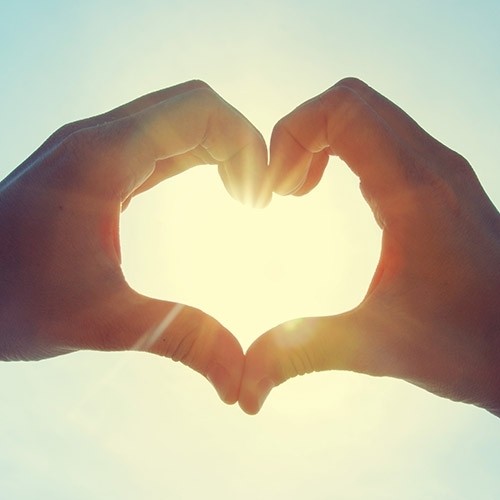 Lauren Saville Anonymous Claire Ralston Tracy Grieve Stephen Ohare
Gail Risk Pauline Moss Amy Roberts Jaxon Ferns Margaret Malone Kimberley Wilson Nicola Ormond Kyle Mccallum Sal Aslam Gylla Stafford Alan Coyle Eleanor Linda Muirhead Rachel Rachel Dad Jill Mcdougall Josh The Favourite Son